First of all we wish all our customers, business associates and friends, old and new, a very merry Christmas! We are excited to have you with us on the ride to create a world with more security and digital trust.
The Nuuksio National Park location, being in such close proximity to the capital of Finland, Helsinki, is uncommon within Europe. Nuuksio has typical Finnish scenery, with lovely lakes, green forests and rugged crags. Nuuksio has one of the densest flying squirrel populations in Finland.
Sailfish OS 3.2.1 Nuuksio
We've included many reliability improvements in Nuuksio especially targeting Email, Calendar synchronisation and VPN settings. In addition to reliability improvements, the Email app now has enhanced support for handling HTML formatted messages. Audio routing for Android apps has been improved on Android app support 8.1, fixing issues with applications such as WhatsApp calls and Youtube. The operating system now supports hardware MPEG2, VP9 and h.265/HEVC video decoding (the exact support depends on the device).
For Sailfish OS 3.2.1 Nuuksio we've continued improving the Phone and Messages apps and the UI in general. The message bubbles gained a new visual style with related messages now forming visual groups to enhance readability. The address handling in the email and messages apps has also been improved, so you can now see recipient addresses, as well as having the option to easily remove unwanted recipients.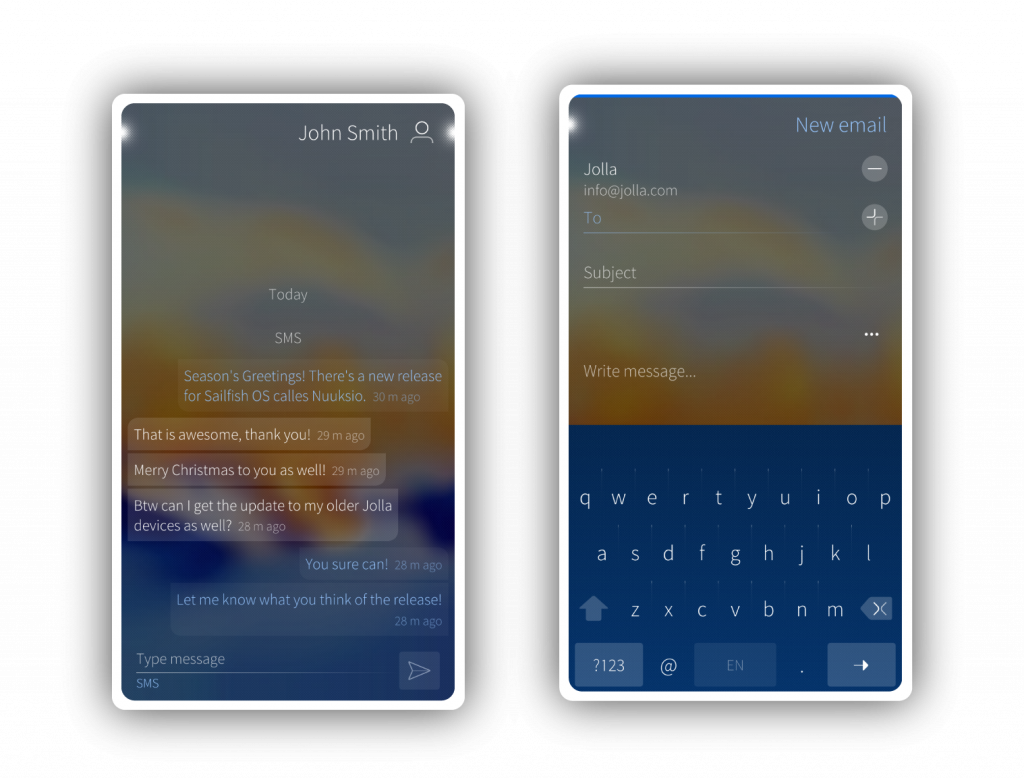 We've also progressed the call handling, developing an experience that's optimal for one handed use. The view presented after the call has been concluded has been refined to include the follow-up controls at the bottom of the screen.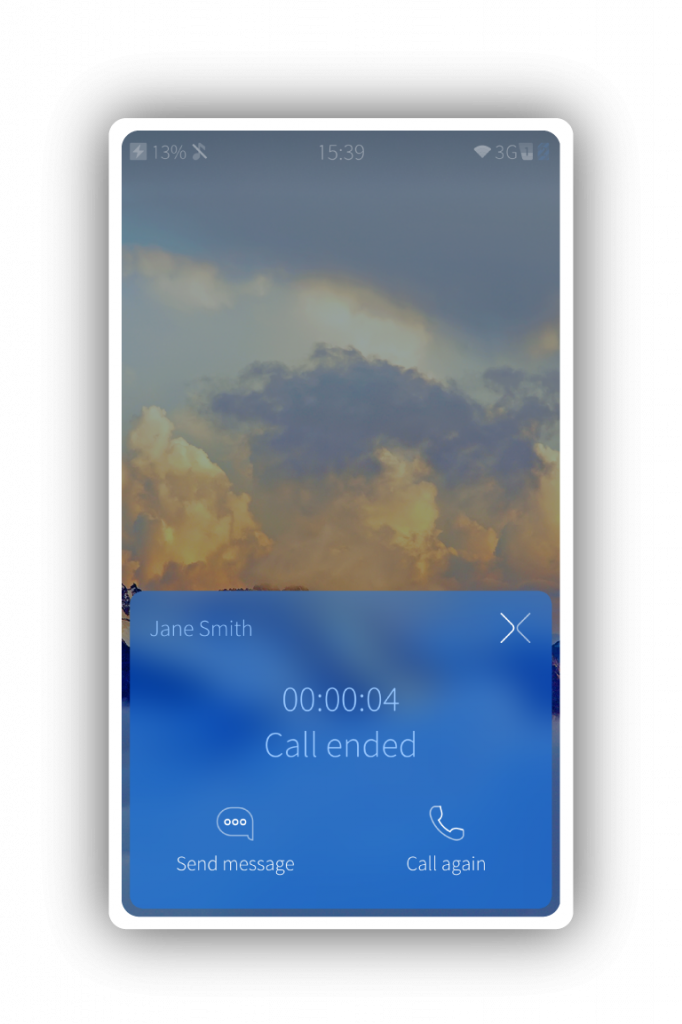 To enhance user security, the browser now includes a lock indication providing access to detailed information when a secure connection (HTTPS) is in use. The lock indicates whether the website connection is trusted or considered insecure. Tapping the icon will show more information about the website certificate, owner, issuer, expiry dates, and so on.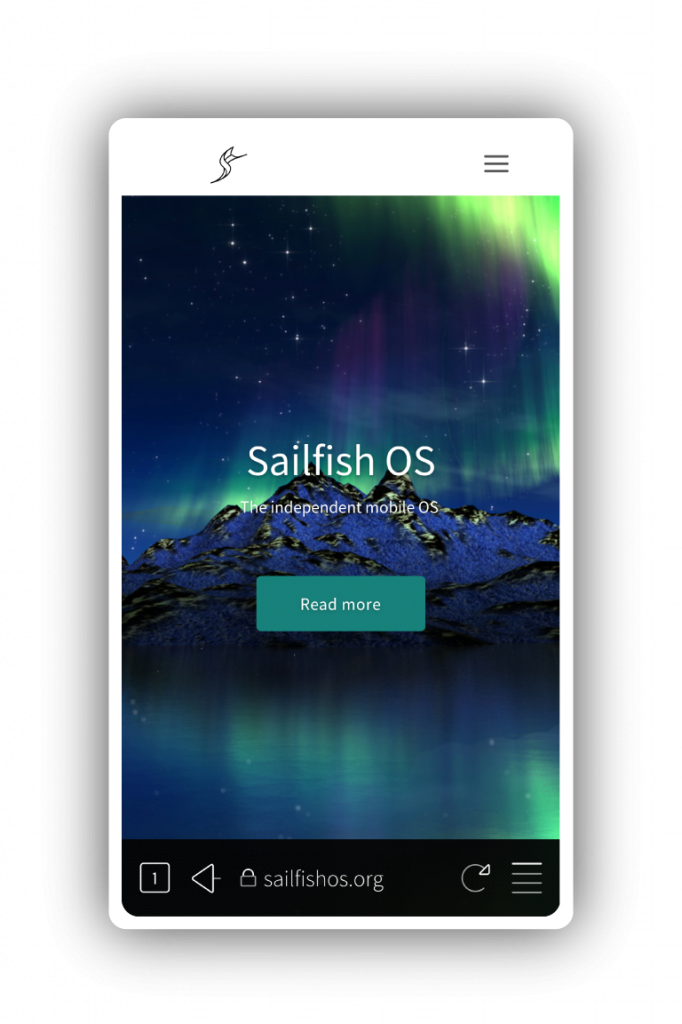 Several of the key improvements in Sailfish OS were developed in collaboration and contributed by Open Mobile Platform. With the help of our community we are also now able to add Vietnamese language support to Nuuksio, increasing an already long list of supported languages. Jolla appreciates the collaborative efforts of its partners and community who make Sailfish OS even better.
The detailed release notes for Nuuksio 3.2.1 are available at together.jolla.com
We hope you'll enjoy the Nuuksio release over the holidays and have a Merry Christmas, and a wonderful New Year!