A few weeks ago we had one of our best ever Mobile World Congress (MWC) experiences. Exciting announcements, heaps of fun, all pointing to a bright future for Jolla in 2017!
This year at MWC we had a dedicated Sailfish OS booth in Hall 5, which was literally packed with people at all time. Visitors from different nations, organizations, websites, YouTube and TV channels visited us to check out our progress, our latest achievements and news. Our Russian licensing partner Open Mobile Platform also participated to the show presenting their company, and demoing the new Sailfish OS device, Inoi R7.
On top of that, our community was as present as ever, helping us out promoting Sailfish OS professionally to the crowd. We honestly couldn't have made the show as good as it was without our community's help. Thanks for your contribution!
One other amazing thing that made everyone happy at the booth was the many folks visiting us already owning a Jolla device, be it the first Jolla phone or the limited Jolla C.
All in all it was a great show! Let's recap here what we had on show.
Sailfish China consortium
One of this year's exciting announcements was the birth of the Sailfish China consortium. Jolla has signed a licensing agreement with a new consortium, which gives them exclusive rights to further develop a Chinese operating system based on Sailfish OS. This variant of Sailfish OS will be based on solutions for e.g. secure smartphones, the automotive industry, TV, IoT and smartwatches.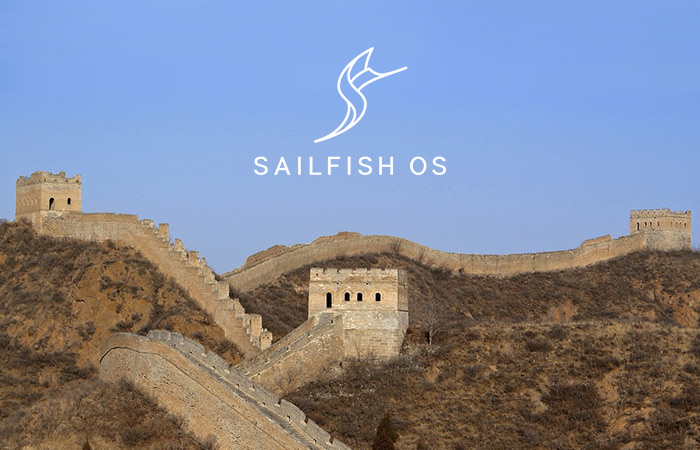 This has been a long term plan for us here at Jolla – for all these years we have been aiming to enter the Chinese market with our operating system. With 250 million USD targeted to be raised and invested into Sailfish OS ecosystem in China, this is definitely the right path for us to take entering the big market of China.
Mr. Shan Li, one of the leading private equity investors, and leader of the consortium in China says that China needs its own operating system. He has been a witness of other Chinese operating systems and projects fail over time and has been following the development of Sailfish OS closely since the beginning while being impressed by the steady progress of the operating system over the years. "There are already several major Chinese companies interested to join this consortium," he comments.
Our Chairman Antti Saarnio also comments on the matter by bringing Russia up as an example that took Sailfish OS last year and implemented it in less than 6 months with Jolla's support and is being successfully developed further. Furthermore he comments in the press release: "China has tried building their own OS based on Android, but without success. Building China's national operating system strategy on code, which is controlled by others, is like building your house on sand. It looks promising in the beginning, but in the long term it won't last." This exclusive license will offer a fast and easy path for China to build their independent operating system.
Read more in our official press release.
Sony Open Devices Program
One of the most interesting news at this year's MWC was the announcement of a collaboration between Jolla and  Sony Open Devices Program. This collaboration will eventually bring official Sailfish OS support to Sony Xperia devices.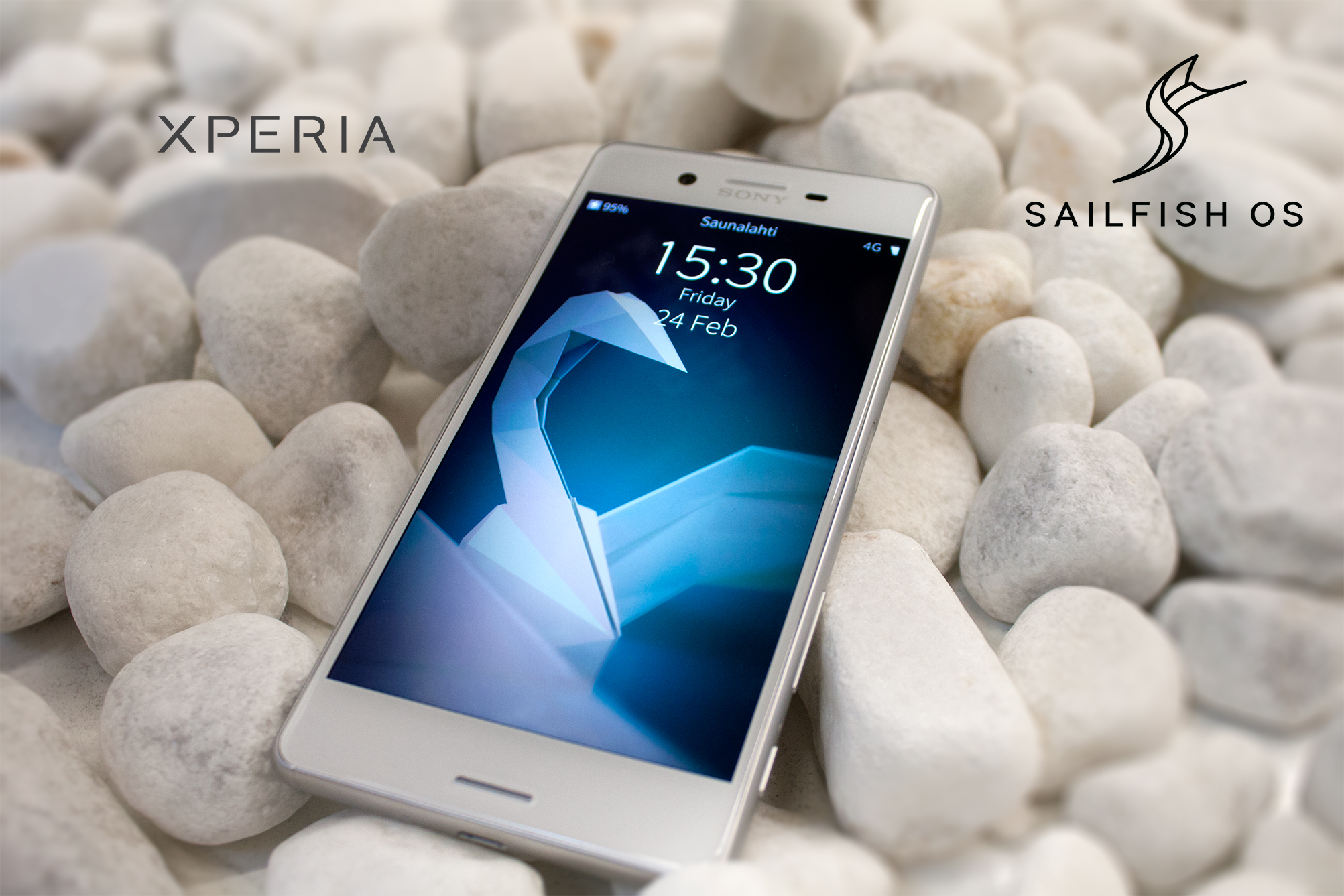 We are aiming to release official support for Sailfish OS on a leading hardware platform with great specifications and amazing build quality for our community and of course as potential HW platform for our licensing customers. The first project we are undertaking is Sony Xperia X, which we also showed at our booth this year.
Our CEO Sami Pienimäki commented that we're aiming to make the Sony Xpreria X a follower community device for Jolla C.
Following that up, Karl-Johan Dahlström, Director at Sony Developer Program further comments that their open-source platform supports innovation and development with the aim of building the strongest ecosystem possible with unique software experiences. "Collaborating with Jolla will only serve to further strengthen that offering," he adds.
Read more in our official press release.
Jala
The name surely reminds you of "Jolla", but considering the company is from South America, the pronunciation is rather different. Jala Group is a Bolivian company aiming to make South America technologically independent by investing in Sailfish OS and implementation of it in the region. Their first Sailfish based device is called Accione, which will be a "low-cost hi-tech" smartphone according to Jala.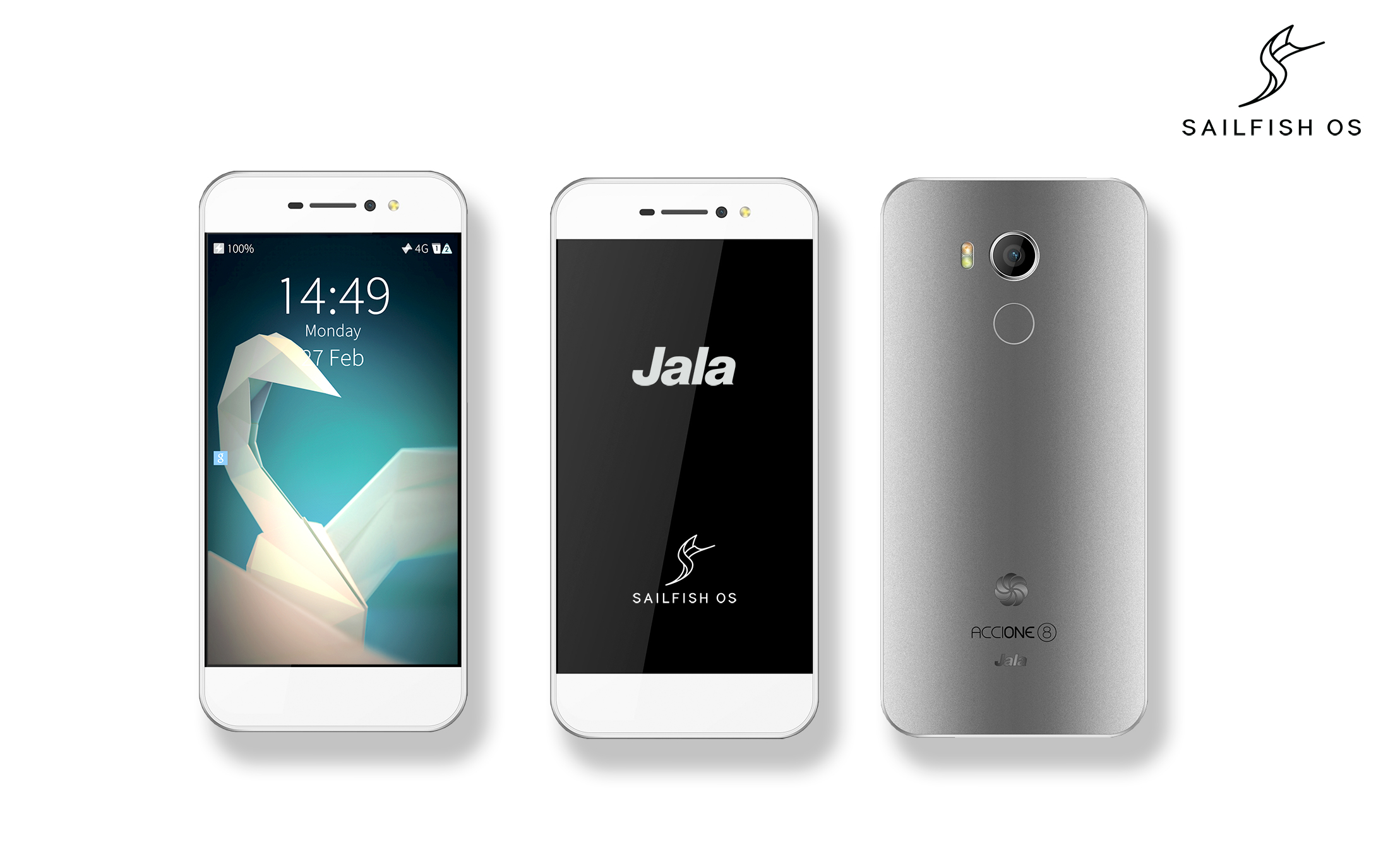 Mr. Jorge Lopez, founder and CEO of Jala Group, who was our guest during Mobile World Congress in Barcelona, commented on this collaboration and said:  "Jolla's Sailfish OS is a real alternative to Android for our needs in Latin America." He also mentioned Russia as a country with advanced technological development opting in and implementing Sailfish OS as their native operating system because of the openness provided by Sailfish OS, which brings control over the whole OS especially the security features bringing technological independence with it.
Mr. Lopez and our CEO Sami Pienimäki had speeches at our booth during the show explaining Sailfish OS and their partnership to the exhibitors.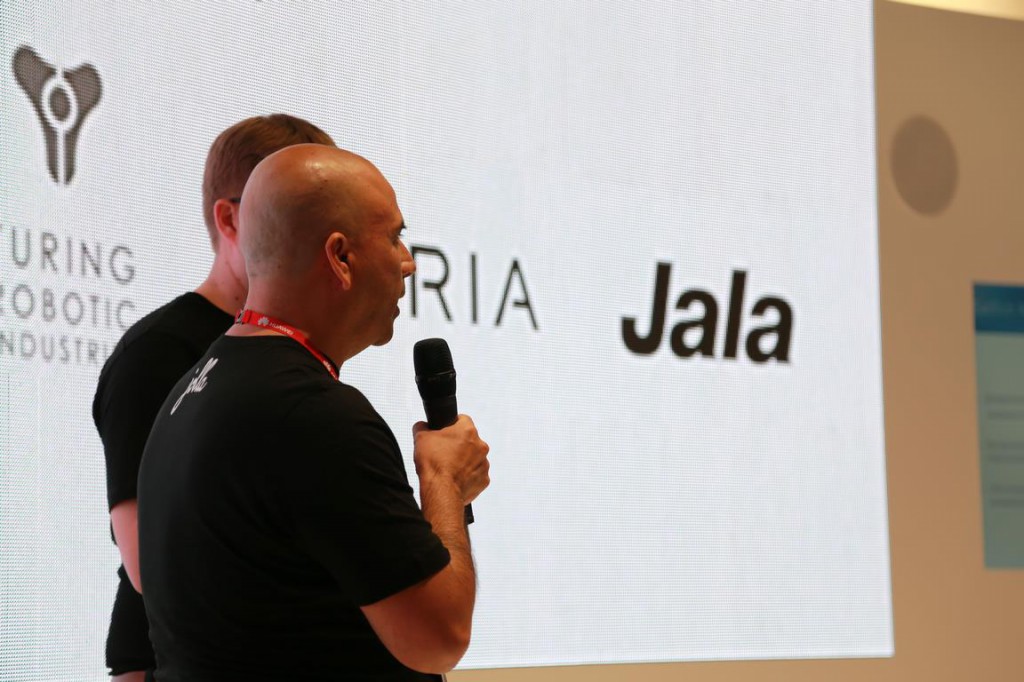 Read more in Jala's official press release.
Sailfish Watch Demo
Aside from all the big news, we all had smartwatches strapped on our wrists running Sailfish OS. Our Sailfish watch prototype is a showcase about the scalability of our OS. Our designers and engineers made it work in a very short amount of time in late 2016. The feedback from our watch demos was brilliant every time we showed the watch to journalists and/or people who visited the booth. What would you like to happen with the Sailfish watch?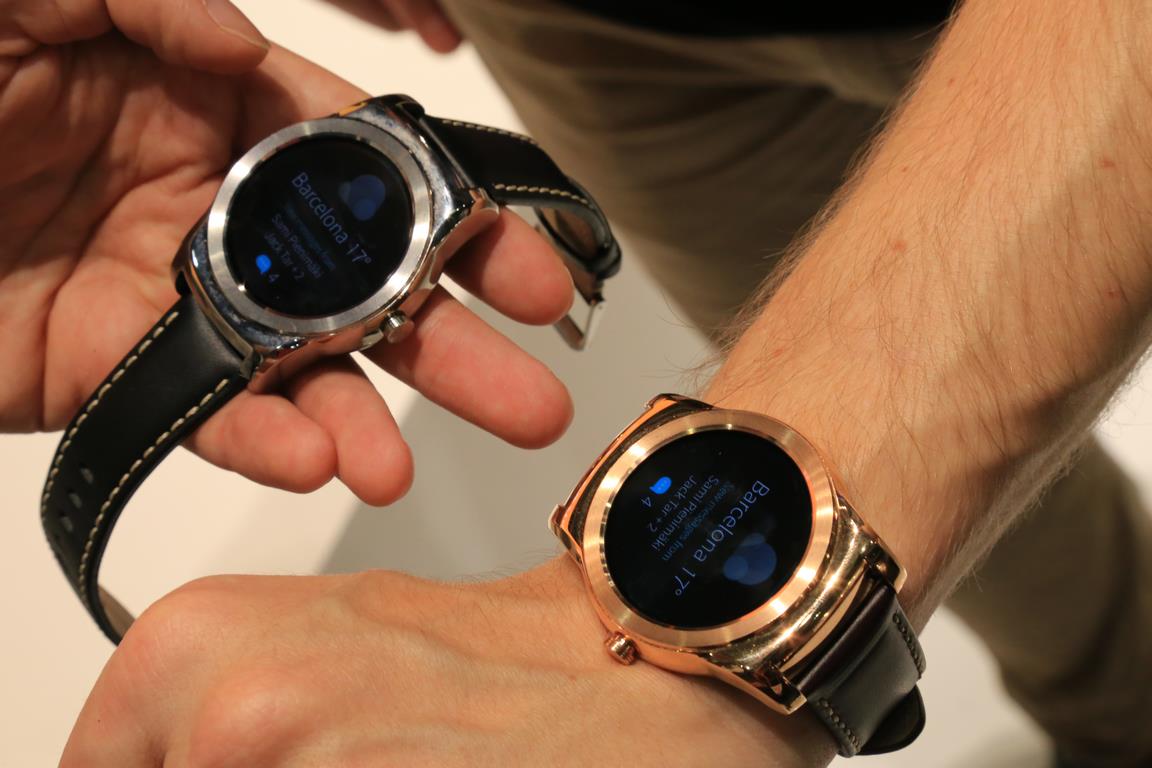 Lots of fun
This year, like previous years, we were at Barcelona with our beloved community. Each year, we want to dedicate a bunch of tickets for our community. We handpick some of the key members so they can experience Mobile World Congress and sail alongside us during those 4 wonderful days.
Our community helps us so much each year at the booth by being there, demoing and promoting Sailfish OS to the exhibitors and generally helping us make the booth more interesting and the "after work" more fun!
Here are some mixed photos of our rather amusing 4 days in Barcelona with Sailfish Community:
We would like to deeply thank our community members who were there with us, bringing joy to our booth and helping us out with anything and everything. We also would like to thank everyone who supported us online by spreading the news about our great progress this year. We wouldn't be able to pull it of without our amazing community!
Peace and love,
James Noori, on behalf of Jolla team.